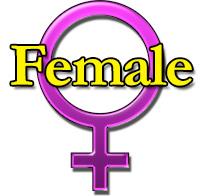 AGE:   
WEIGHT: 8 lbs.
BREED: New Zealand
COLOR: White
GENDER: Spayed Female
LITTER BOX HABITS: Good
NOTES: Aspen is a big, beautiful, vivacious girl who hasn't had much reason to like humans…until she came to BHRR. However, she's evolving into a fun, happy, playful and wonderfully expressive girl who will need her forever family to give her time to learn to trust them. But once she does she becomes the most amazing companion! Aspen prefers, like all bunnies, to have all four paws on the ground at all times. If you lay down with her though, she'll warm up to you quickly and won't hesitate to ask for some love, head rubs, kisses and may even spend the evening watching t.v. with you or helping you upload photos of her onto your Facebook page.  She is currently in foster care.
---
Interested in making one of our rabbits part of your family or perhaps have questions? Click here to request information.
Before inquiring about adoption, please review our adoption procedures here.