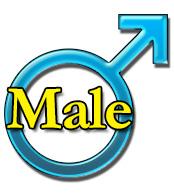 AGE: 2014
WEIGHT: 5 lbs
BREED: Flemish Giant Mix
COLOR:  Agouti
GENDER:  Male
LITTER BOX HABITS: Good
NOTES:  
Good litterbox habits. Is terrified of being picked up but has made lots of progress. As such a large rabbit, it is normal to want to remain on the ground and holding/carrying make him very, very nervous. If you go slow, pet/snuggle him first then he's more receptive. Don't just go to grab him and try to pick him up. He'll kick and you'll get scratched. He is a love…just needs his "rules" to be respected as with all buns.
Interested in making one of our rabbits part of your family or perhaps have questions? Click here to request information.
Before inquiring about adoption, please review our adoption procedures here.