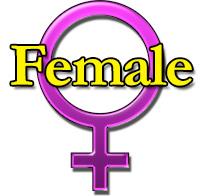 AGE: 2012
WEIGHT: 6.5lbs
BREED: Angora
COLOR: Tan with shades of brown
GENDER:  Female
LITTER BOX HABITS: Good
NOTES: Tina is a wonderfully mellow girl who would make an amazing companion for a lucky equally as mellow boy. Tina, however, is considered a very high maintenance breed requiring intensive grooming at a minimum weekly and sometimes multiple times per week. If even one week is missed, her fur can become matted which directly impacts her overall health and well-being. She is most likely not ideal for a first time family because of her high maintenance coat.
Interested in making one of our rabbits part of your family or perhaps have questions? Click here to request information.
Before inquiring about adoption, please review our adoption procedures here.