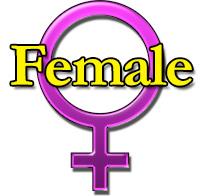 AGE: 2014
WEIGHT: 7.5 lbs
BREED: English Spot
COLOR: Black and White
GENDER: Spayed Female
LITTER BOX HABITS: Good
NOTES: Spring got her name because of the unbelievable spring in her hop! Spring is one of the most active and funny rabbits we've ever met. She is busy, busy, busy digging, playing, tossing her toys and just being a bunny. Spring is a high-energy girl who would do well as a free roam rabbit (in a properly bunny-proofed home). She is engaging and gregarious…and has some of the most awesome ears ever! Spring is not a fan of being picked up (not many bunnies do) but she welcomes head rubs, kisses and pets.
---
Interested in making one of our rabbits part of your family or perhaps have questions? Click here to request information.
Before inquiring about adoption, please review our adoption procedures here.