Rabbits are wonderful companion animals, but we want to ensure prospective bunny parents fully understand them and their needs, so we've put together a few short videos packed with a lot of great bunny information!
Interested in making one of our rabbits part of your family or perhaps have questions? Click below to request information.
Before inquiring about adoption, please review our adoption procedures by clicking the button below.
Did you know that there are all kinds of ways that you can support our mission to save more bunnies? They're all easy and some are even things that you are already doing like shopping on Amazon.  Click here for details »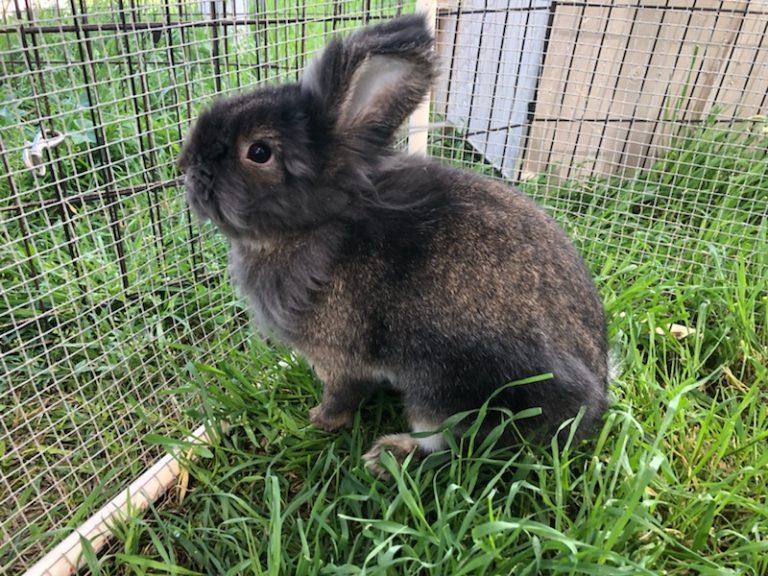 Dixie is a girl with a very strong personality and is available to a rabbit savvy home only. Quiet adult home preferred.
Learn More about me! »