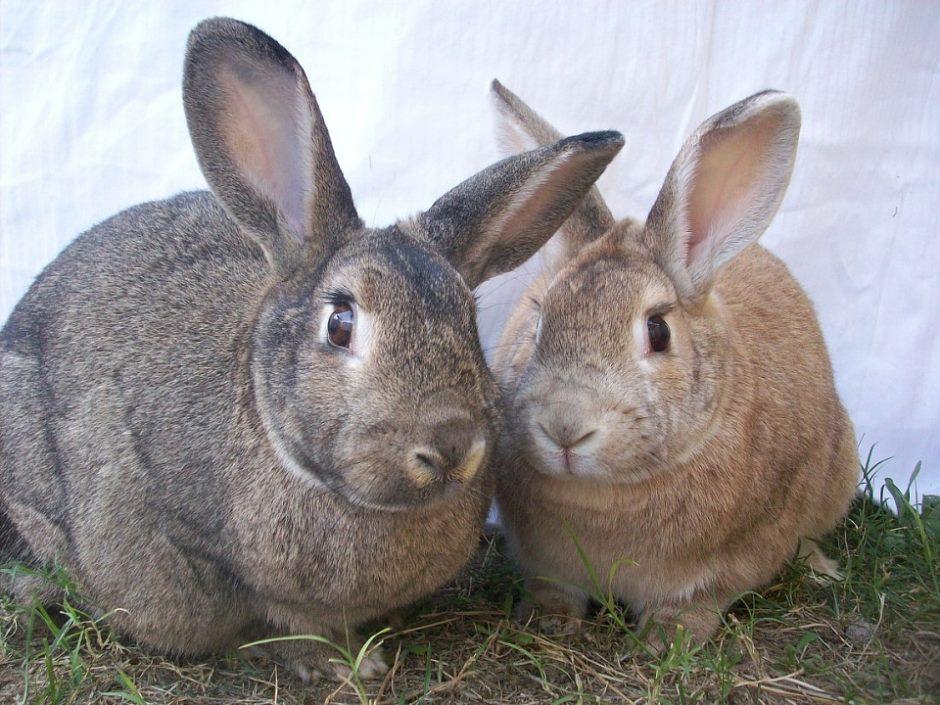 At Brambley Hedge Rabbit Rescue our highest priority is to place our rabbits in loving homes where they will be cherished as family members for the rest of their lives. We believe the first step to responsible rabbit ownership is education and we strongly recommend all potential adopters download and read our Rabbit Information Packet.
Even if you had owned rabbits years ago, much research and new findings in the areas of domestic rabbit care and behavior have occurred and being aware of this new information will make your ownership experience much more fulfilling.
Brambley Hedge Rabbit Rescue has developed an adoption procedure for our potential adopters to ensure they are making an informed, educated decision about rabbit ownership and to match the adopter with the bunny best suited for their situation. Please review our detailed rabbit adoption procedure under that header. No adoption will be considered without a completed adoption questionnaire and a set appointment for adopting. It may take up to 4 weeks for an appointment to be set.

Interested in making one of our rabbits part of your family or perhaps have questions? Click below to request information.
Before inquiring about adoption, please review our adoption procedures by clicking the button below.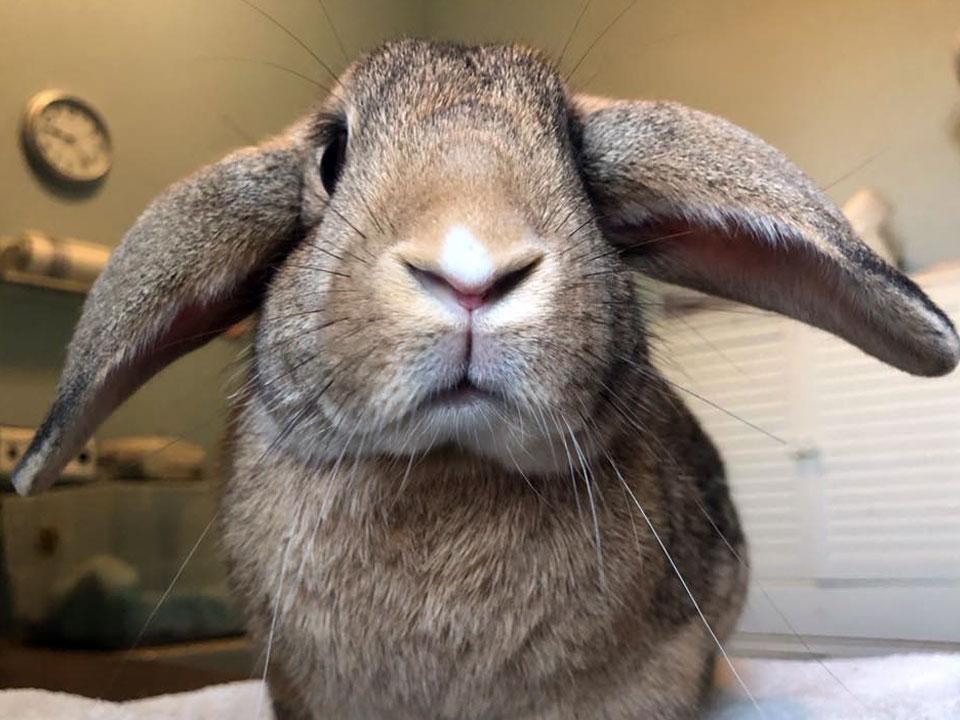 Did you know that there are all kinds of ways that you can support our mission to save more bunnies? They're all easy and some are even things that you are already doing like shopping on Amazon.  Click here for details »