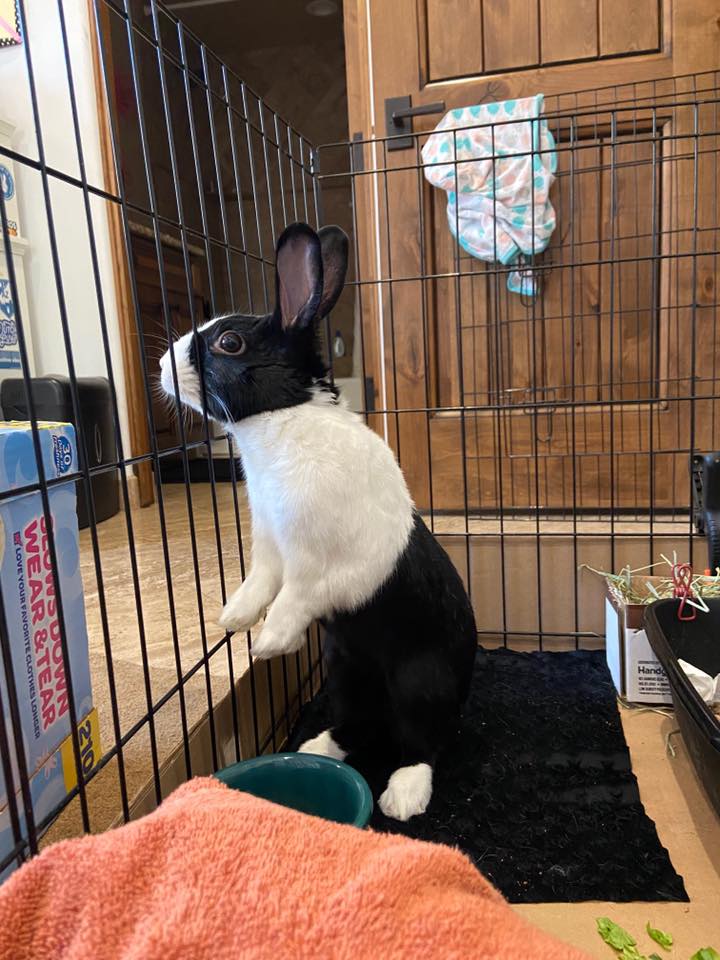 Brambley Hedge Rabbit Rescue, Inc., has been caring for abused, abandoned and homeless domestic rabbits since our founding in 1986. We are a not-for-profit, 501(c)(3) domestic rabbit rescue organization and no-kill rabbit only shelter, housing more than 80 rabbits at any time.
If you are interested in adopting please read all of our adoption information and requirements carefully before you contact us. You will be required to fill out an adoption questionnaire.
Since 1986, we have placed over 3,500 rabbits with caring, adoptive parents. We work together with county agencies to check on abuse situations and act as expert witnesses for trials. We offer humane traps to the general public to capture stray rabbits. We do not accept rabbits from the public. We only accept rabbits from other approved rescue agencies that are in danger of being euthanized and work hand in hand with the Arizona Humane Society. We also partner with the local wild rabbit rescue (AZ Fish & Game licensed).
Donations are vital to our success and are always needed and appreciated. If you would like to donate to Brambley Hedge Rabbit Rescue, please visit our donation page here.
On behalf of all the bunnies …thank you!
Interested in making one of our rabbits part of your family or perhaps have questions? Click below to request information.
Before inquiring about adoption, please review our adoption procedures by clicking the button below.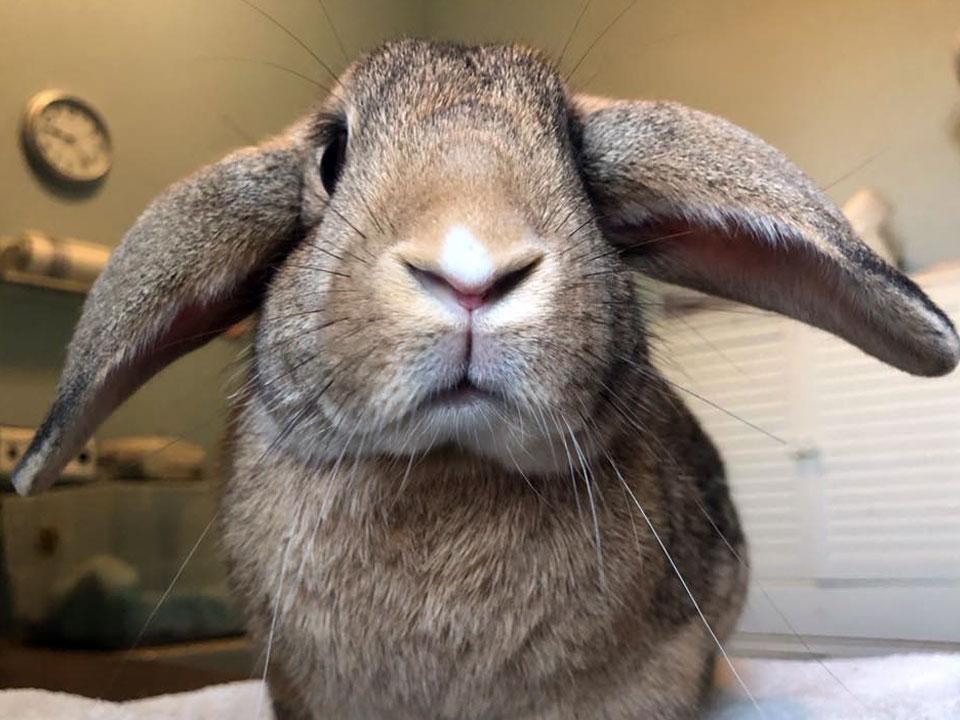 Did you know that there are all kinds of ways that you can support our mission to save more bunnies? They're all easy and some are even things that you are already doing like shopping on Amazon.  Click here for details »