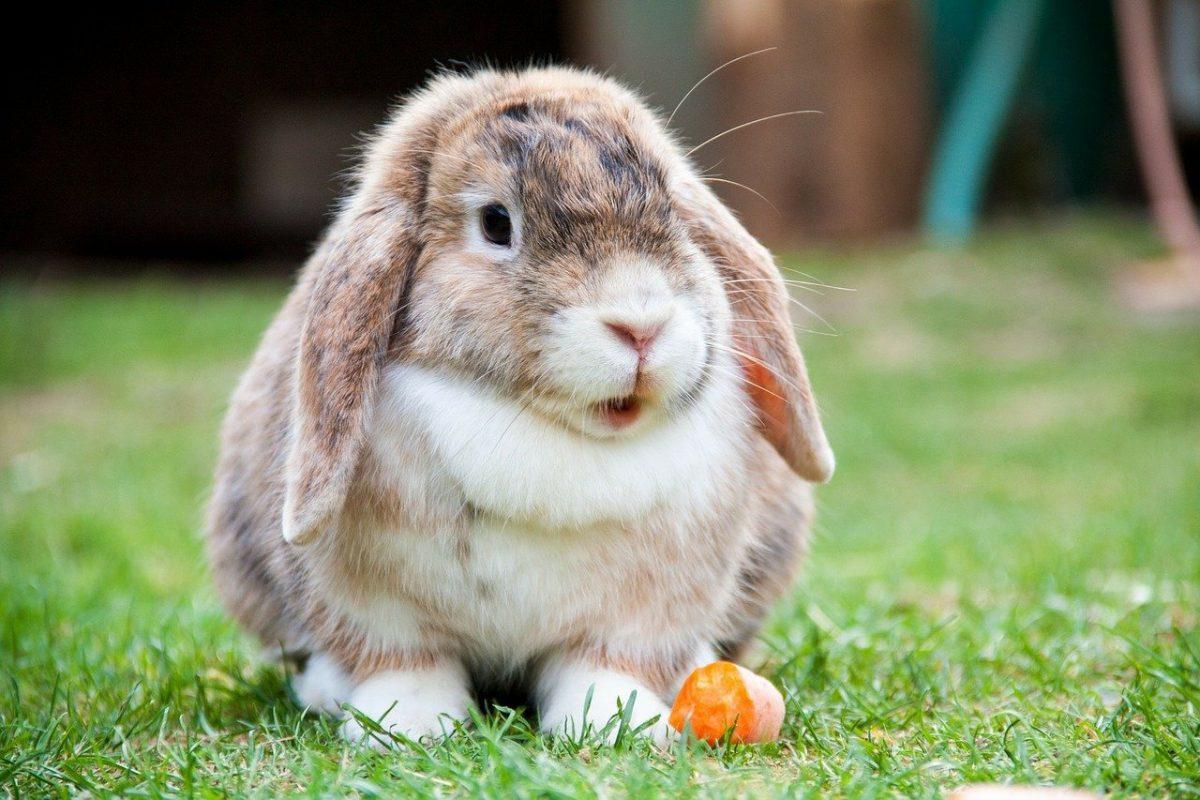 Please Note: Brambley Hedge Rabbit Rescue reserves the right to refuse any adoption at any time at our discretion.
Important Information About "same-day" or "walk-in" Adoptions
It is the policy of Brambley Hedge Rabbit Rescue not to do "same-day" or "walk-in" adoptions. It is critically important that all potential adopters meet with our adoption counselors and go through the screening process to ensure that you are aware of all facets of domestic rabbit ownership and that adopting a rabbit is the right thing to do for you and your family members.
If you are a renter you will be required to provide a written statement from your landlord regarding rabbits being allowed in your rental.  
Remember that rabbits require access to fresh-cut timothy hay 24/7 and many people are unaware that they are allergic to a rabbit's nutritional requirements. Unfortunately, this usually means the rabbit will be returned because you or your children exhibit severe allergic reactions to the allergens rabbits bring into the home. If you are considering applying to adopt of one of our rabbits you are welcome to come to an adoption event to meet some rabbits, gauge your potential for allergies (a rabbit's diet must consist of 95% fresh-cut timothy hay), and talk to our adoption counselors. However, PLEASE NOTE WE WILL NOT ADOPT ANY RABBIT TO ANYONE WHO HAS NOT COMPLETED THE ADOPTION PROCESS IN ITS ENTIRETY.
The adoption fee is $100 for single rabbits, $175 for pairs or multiples. We accept payment in the form of cash or personal checks with picture ID or credit card payments via PayPal.
BONDING
If you are looking to bond your rabbit to one of our rabbits you rabbit MUST be spayed or neutered and you will be required to provide a certificate from your vet to verify. Your rabbit must also be current on it's RHDV2 vaccination and you will need to provide proof.
Interested in making one of our rabbits part of your family or perhaps have questions? Click below to request information.
Before inquiring about adoption, please review our adoption procedures by clicking the button below.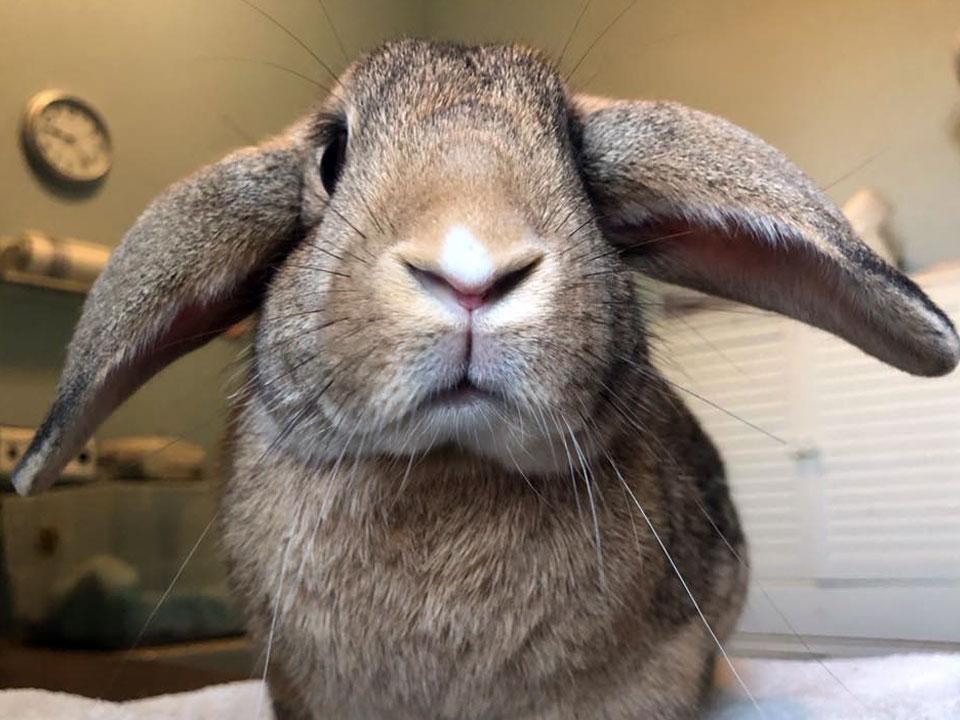 Did you know that there are all kinds of ways that you can support our mission to save more bunnies? They're all easy and some are even things that you are already doing like shopping on Amazon.  Click here for details »