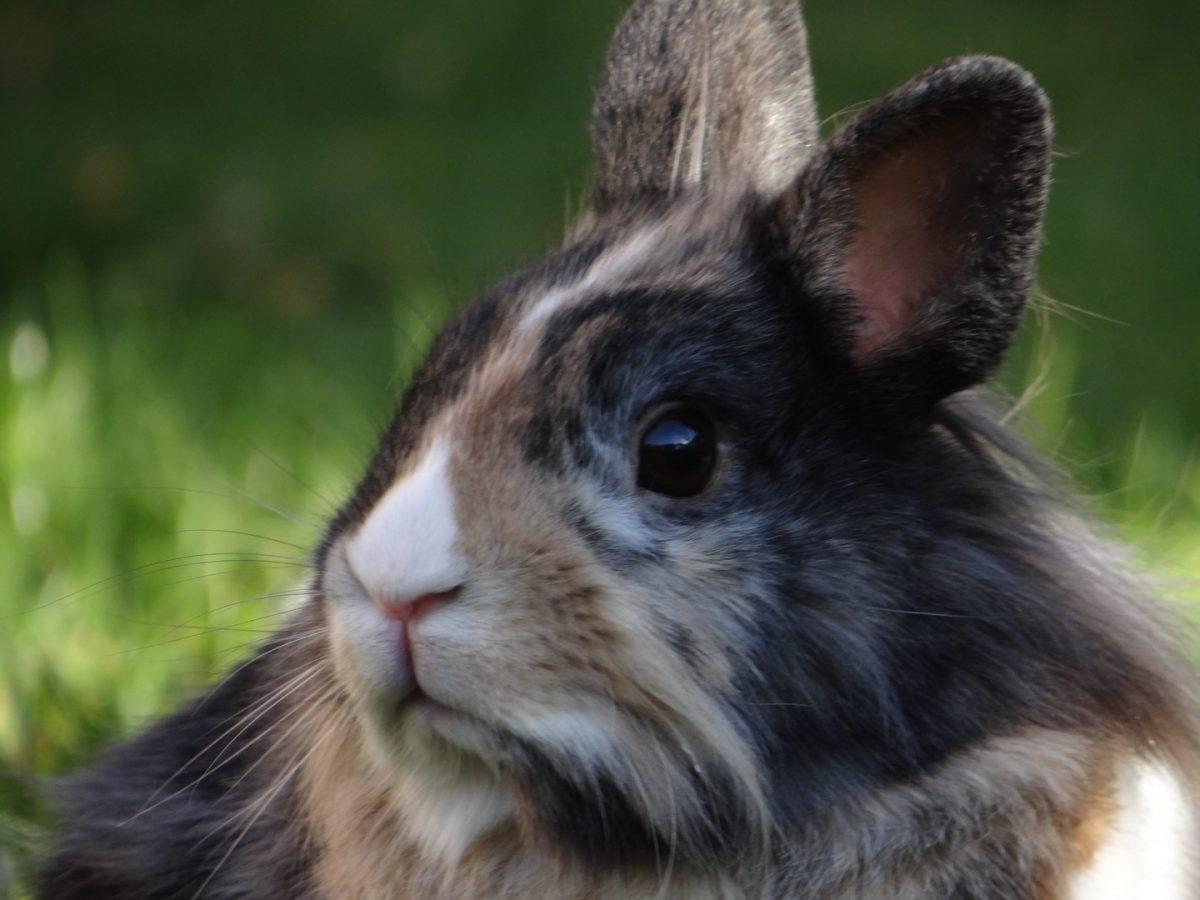 The adoption questionnaire is the first step in our getting to know you and to help match you with the perfect rabbit for your household. We like to use it as a stepping-stone for an in-depth conversation about domestic rabbit companions, and we hope you will see it as an opportunity to exchange information with us. If you are interested in more than one rabbit, you need only fill out one questionnaire.
Submission of this questionnaire does not imply an approval for adoption. You will still need to meet with an adoption counselor and complete the screening process. If you are considering bonding your rabbit to one of our rabbits your rabbit must be spayed or neutered and be current on their RHDV2 vaccine.
Brambley Hedge Rabbit Rescue reserves the right to refuse any adoption at our discretion.
All fields are required fields. Please use the comments section at the bottom for additional space, to clarify any answer you have given, or to provide additional information that you consider relevant. Let us know if you have allergy concerns please.
If you have any problems using or submitting this form please contact us by clicking here. Please note that any incomplete application will not be considered.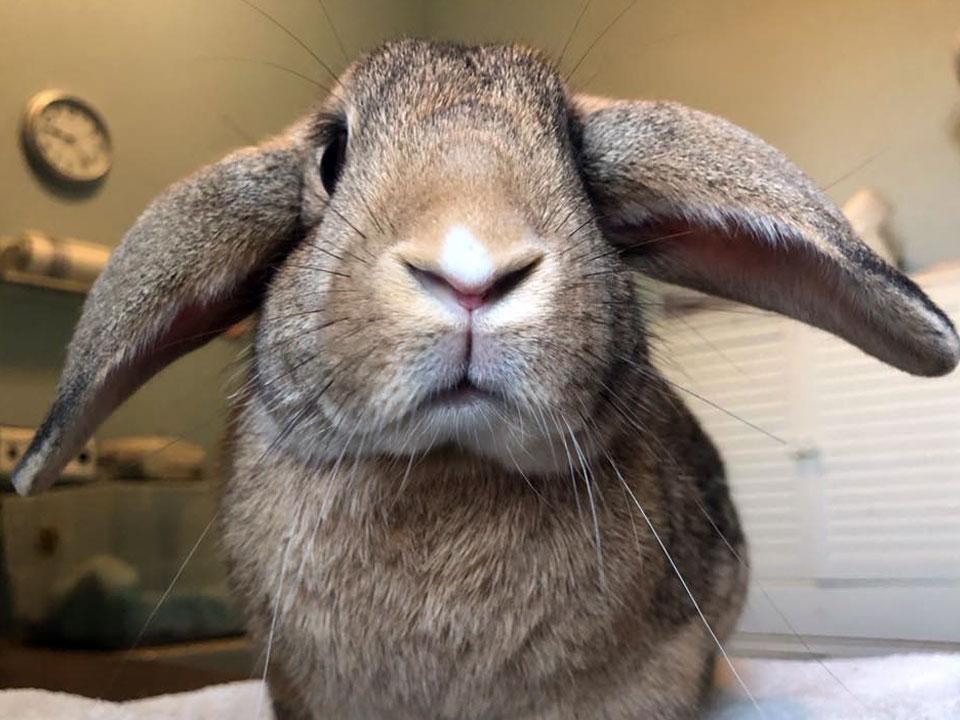 Did you know that there are all kinds of ways that you can support our mission to save more bunnies? They're all easy and some are even things that you are already doing like shopping on Amazon.  Click here for details »