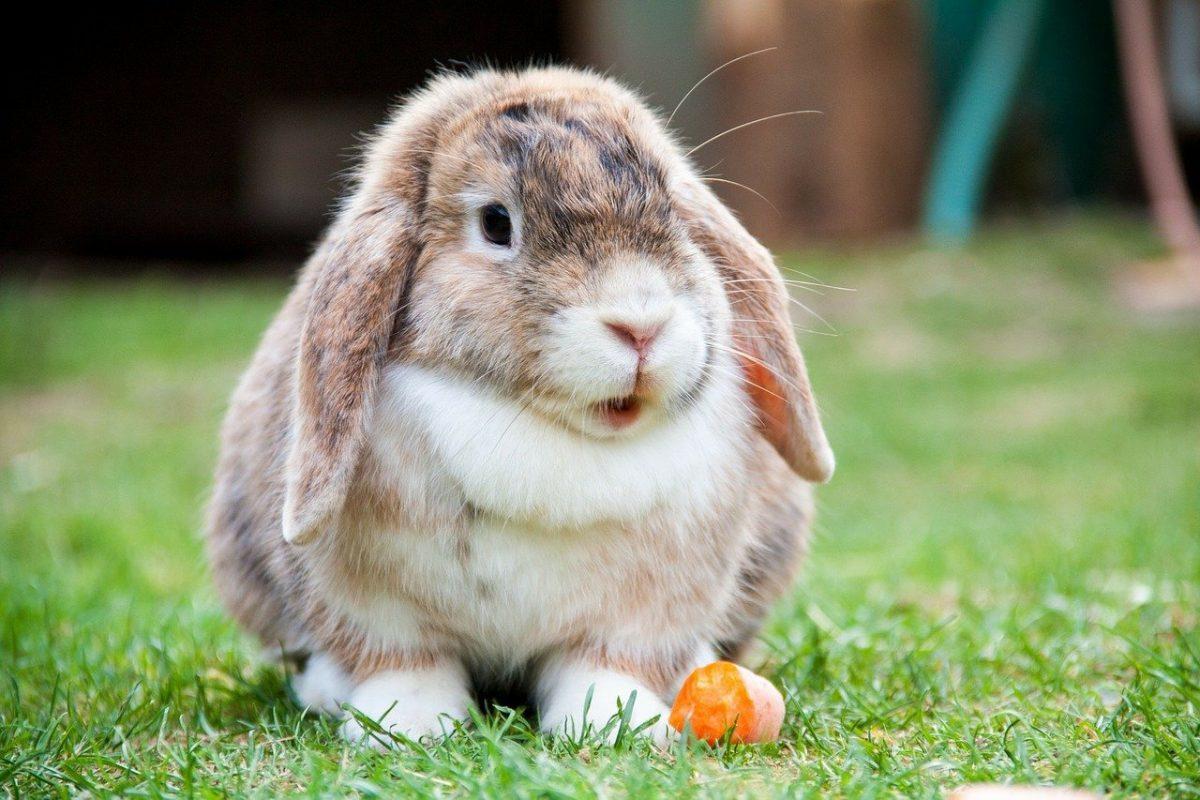 Interested in making one of our rabbits part of your family? Use this form to ask quick questions or get more information about any of our rabbits. Please note: THIS FORM IS NOT THE ADOPTION QUESTIONNAIRE. If you are ready to complete the adoption questionnaire, click here, but before you do that, please make sure that you have read through our adoption procedures here.
Did you know that there are all kinds of ways that you can support our mission to save more bunnies? They're all easy and some are even things that you are already doing like shopping on Amazon.  Click here for details »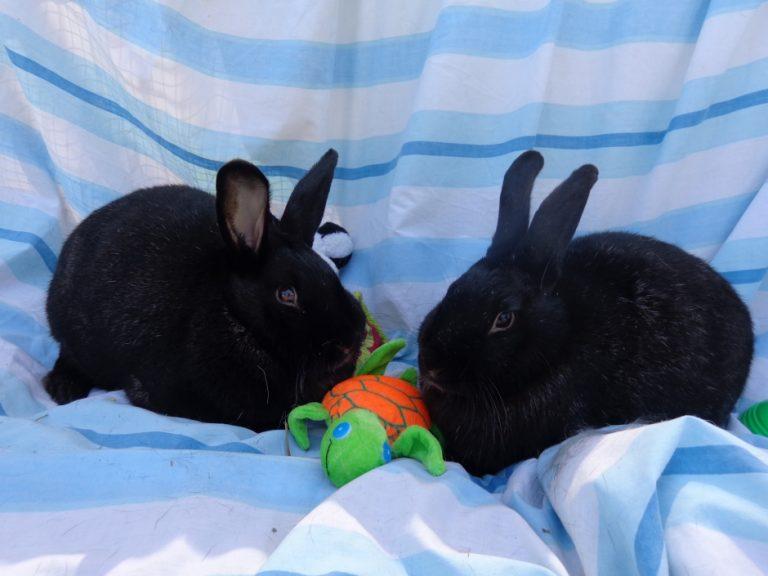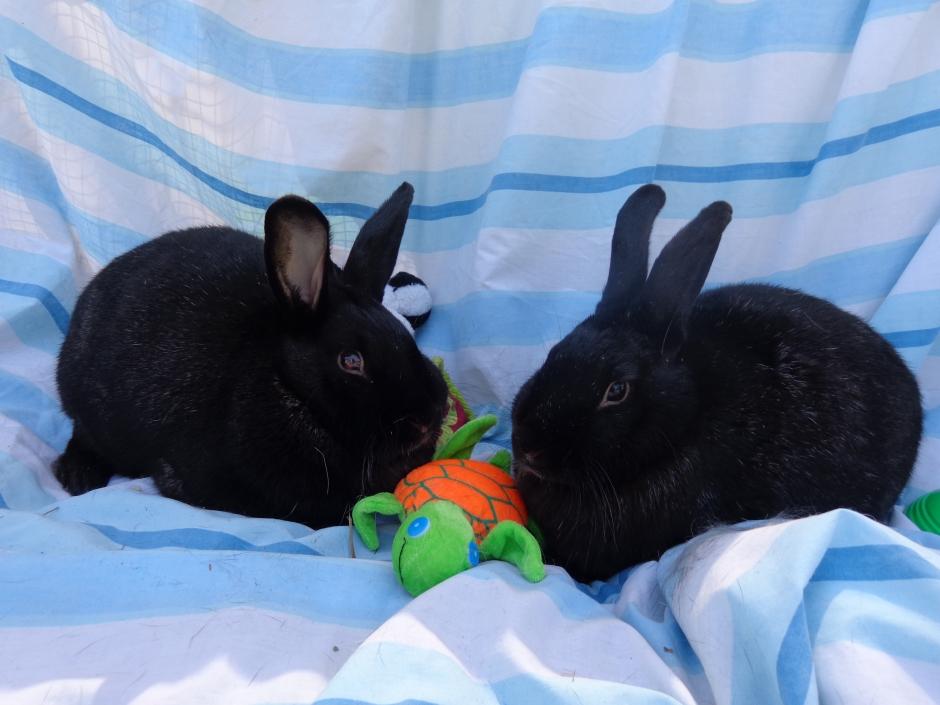 Justice & Juneau are a mother and daughter bonded pair. Mom has an eye issue that is resolved.
Learn More about me! »