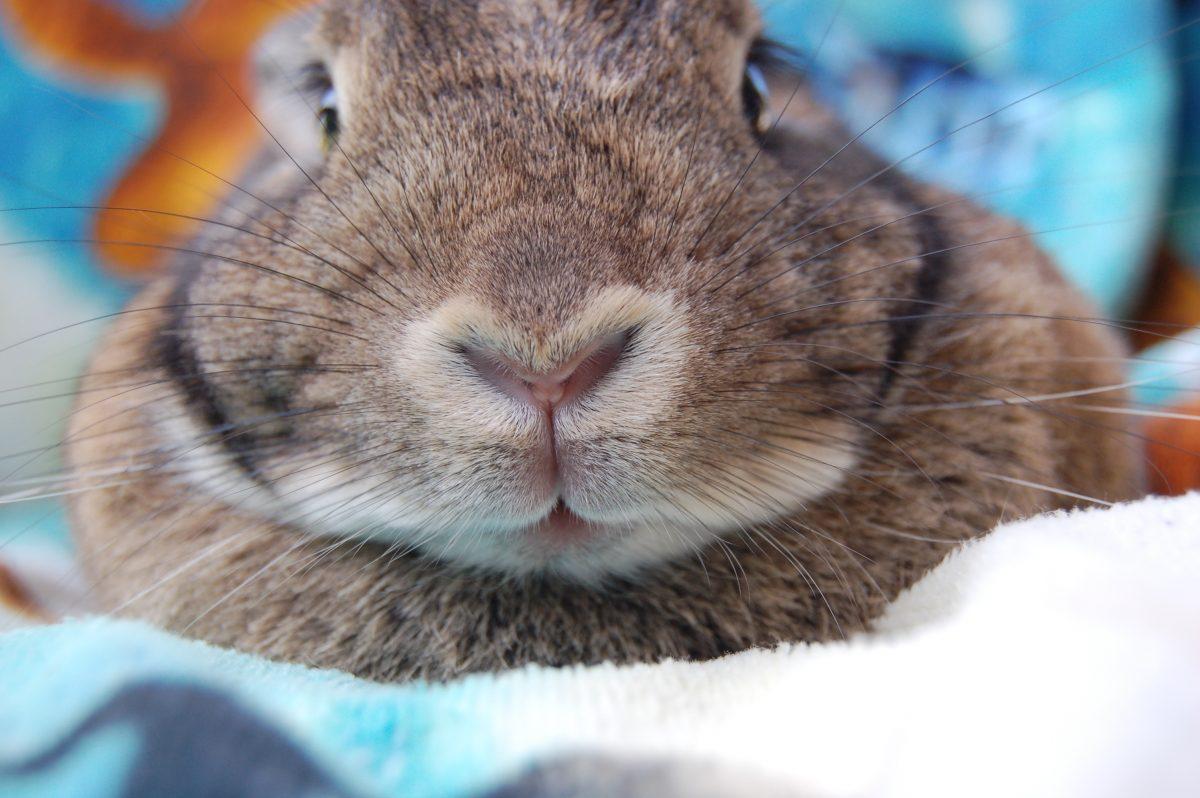 Did you know that our bunnies have a Wish List on Amazon.com? They've put together a great assortment of toys and fun things they would love to have, at reasonable prices that start at just a couple of bucks.
The next time you purchase something from Amazon.com, why not think about adding a toy or two to your order, especially if you are looking for a few small items to qualify for free shipping? Toys you order can be dropped off at our adoption events at the Petco store at Tatum & Bell on Sundays from 12 to 1 or you can ship them directly to us.
Won't you consider brightening up a bunny's world with a fun toy from Amazon.com? To view the Wish List click on the image above or the link below. And thank you from the bunnies!
Interested in making one of our rabbits part of your family or perhaps have questions? Click below to request information.
Before inquiring about adoption, please review our adoption procedures by clicking the button below.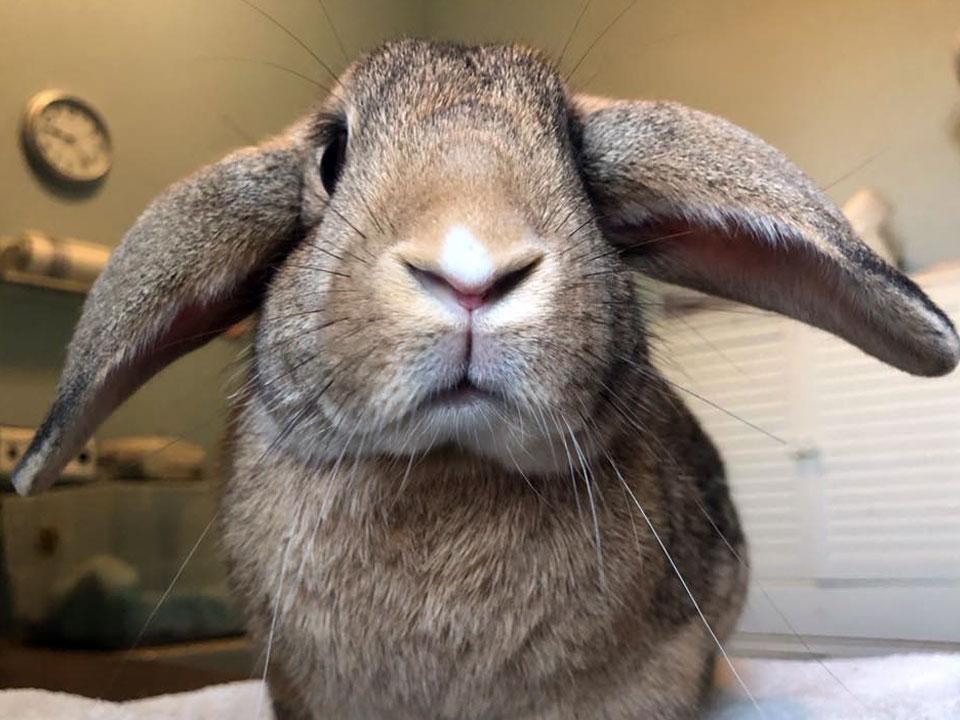 Did you know that there are all kinds of ways that you can support our mission to save more bunnies? They're all easy and some are even things that you are already doing like shopping on Amazon.  Click here for details »