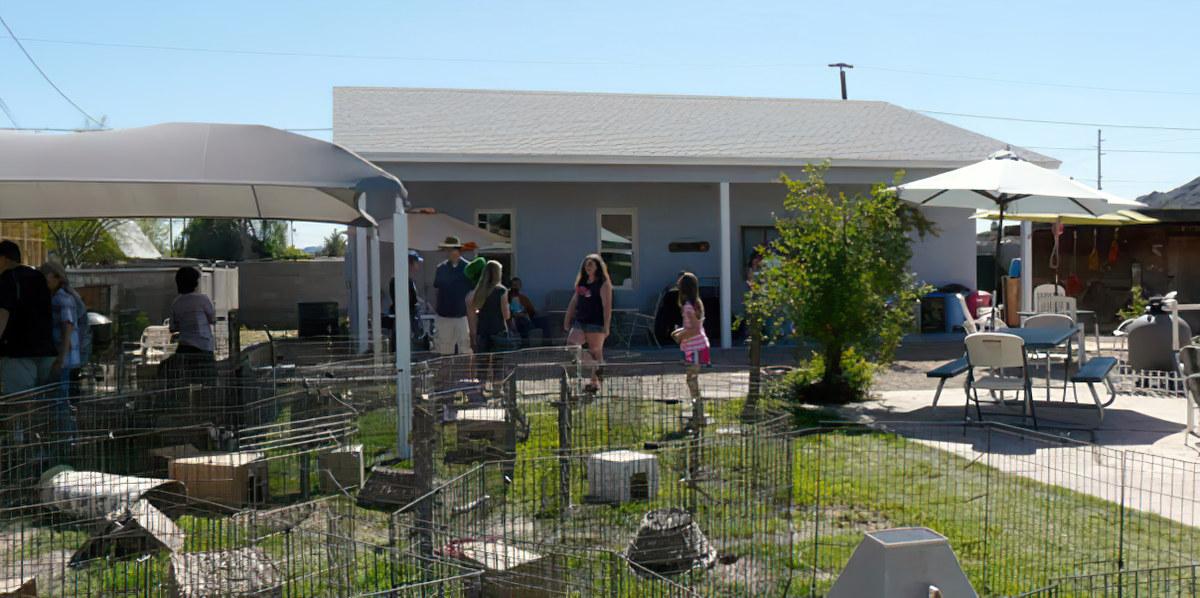 Brambley Hedge Rabbit Rescue operates a shelter housing over 120 abandoned or homeless rabbits. Maintaining the shelter takes a lot of work and a lot of supplies! These are some of the common items we use extensively at our shelter. If you can help by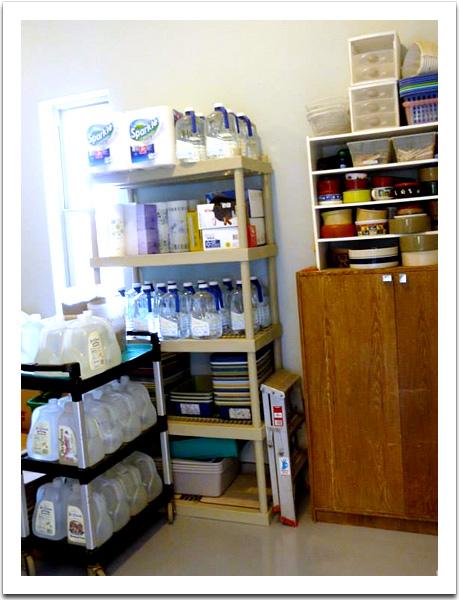 donating some of these supplies, we and the bunnies would be very grateful. Simply drop off the supplies at one of our adoption events, or call the shelter at 480.443.3990. The bunnies say Thank You!
Bath Towels
Flat Bedsheets (any size)
Clorox Wipes
Paper Towels
White Vinegar (gallon jugs)
Trash Bags (13 gal & 30 gal)
Puppy Pads
Interested in making one of our rabbits part of your family or perhaps have questions? Click below to request information.
Before inquiring about adoption, please review our adoption procedures by clicking the button below.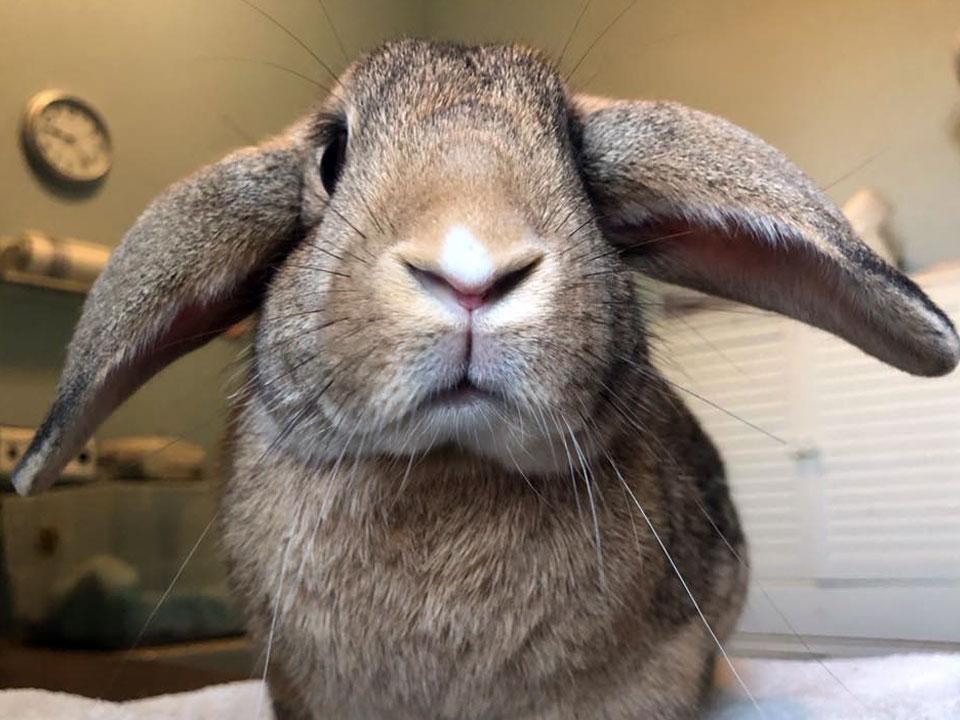 Did you know that there are all kinds of ways that you can support our mission to save more bunnies? They're all easy and some are even things that you are already doing like shopping on Amazon.  Click here for details »